Yes, adding a redirect to your event or team page is easy!
This is done in the "Settings" tab of your campaign page.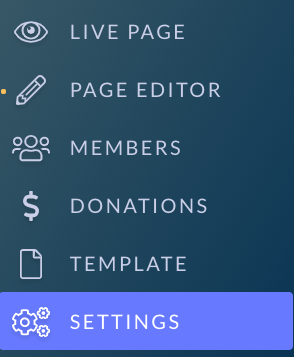 Once in "Settings" scroll down to "Visitor Redirect."

Search for and select the campaign to which you would like your donors redirected.

Now when donors access your old event or team page, they will receive a pop up asking whether or not they want to continue to your new page.

Just like that- your redirect is all set.