You can change the name on your donation by following these steps:
Head over to www.mightycause.com/login
Create a user account with the email address used when the donation was made
Once you login, place your mouse over the top right user icon​
​
A drop down menu will open up, click "[Your Name]"
This will lead you to your user account and your contributions
All of your donations will be listed under "Donations History". You can search for a particular donation using the field ranges and search bar, or you can simply scroll down.
To change the name on your donation, click on the row options button: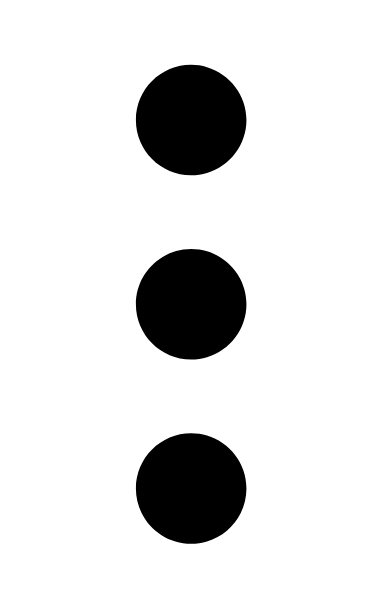 From this menu, click Manage:

A "Manage Donation" screen will open. Edit the first and last name fields and click "Save".
Your information will be provided to the organization via their Donations Report.
Please contact support@mightycause.com if you have any further questions.