Setting Up EFT
We recommend setting up EFT so you can receive your disbursements quicker, and to minimize the chances of checks getting lost or sent to an outdated address. As of Dec. 1, 2017, there is a $5 service fee per check.
In order to set up the electronic funds transfer (EFT) for your nonprofit, you must have a Mightycause account with admin access to your organization.
You can request to claim your admin access here (www.mightycause.com/claim).
Once you are logged in as an admin, you will be able to view the dashboard on the left hand side of your organization page.
Select "Settings" > "Disbursement Settings" on the dashboard.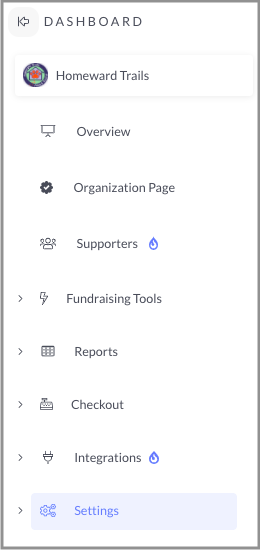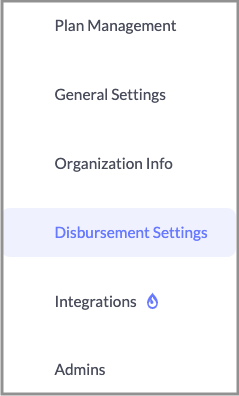 Once you are within "Disbursement Settings," scroll down until you find "Switch to Direct Payouts with EFT"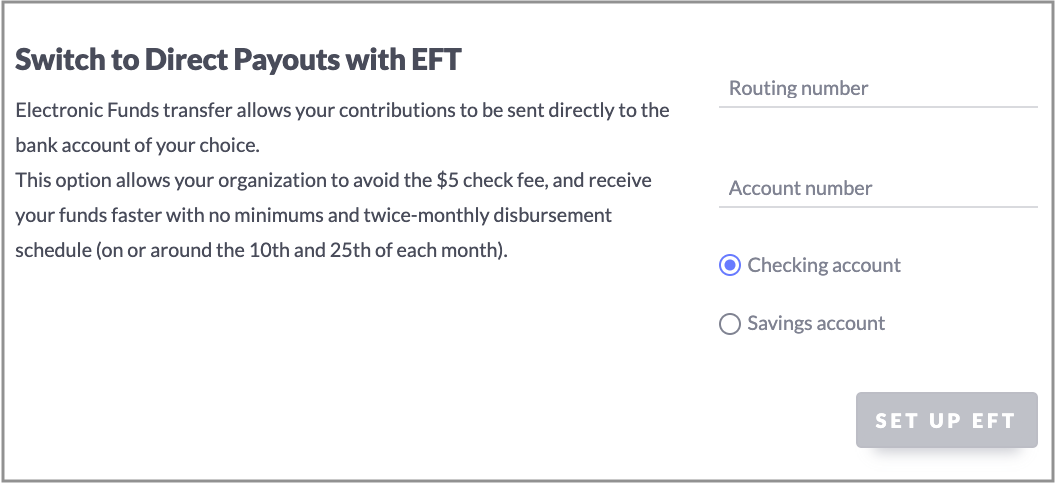 Your EFT request has to be processed and completed at least 5 business days prior to the 10th or the 25th to be eligible to receive an EFT on the next of those disbursement dates.
Nonprofits can expect to receive their donations on the:
10th of the month, for donations made from the 16th of the previous month through the last day of the previous month
25th of the month, for donations made from the 1st through the 15th of that same month.
Updating EFT
If you are looking to update your EFT, head back to your Disbursement Settings and select "Edit" to submit your new EFT information.