The donation widget makes it easy to make a donation on your organization's website. Our donation widget is compatible with most websites, including Medium, Tumblr and WordPress blogs.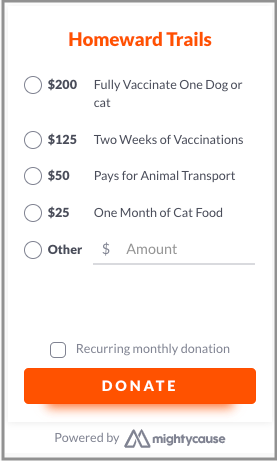 To add your donation widget, simply login and go to your organization dashboard. On your organization dashboard select "Fundraising Tools" then "Widgets."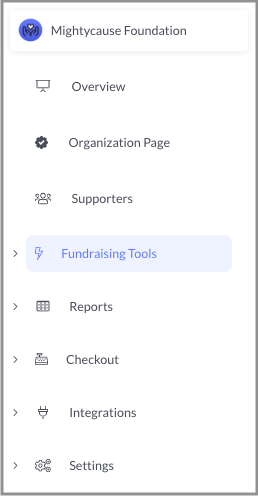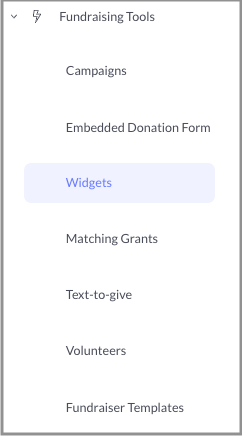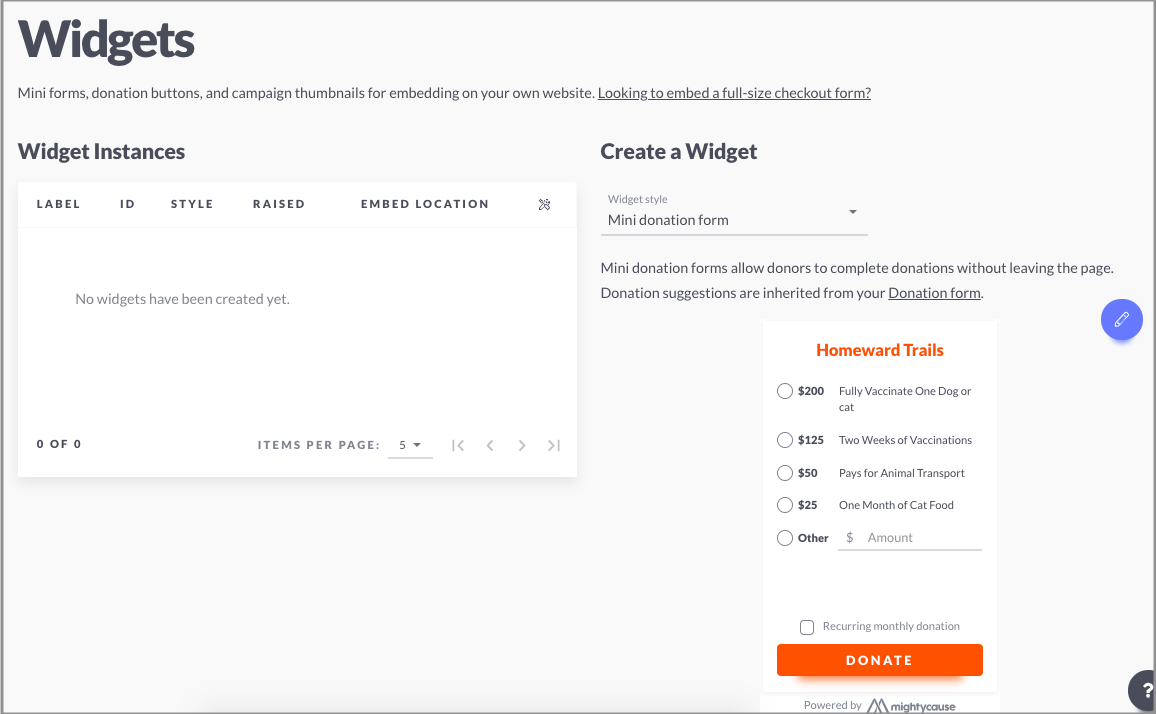 On the right, under "Create a Widget" use the dropdown menu to select the type of widget you would like to utilize. The most common donation widget utilized is the "mini donation form."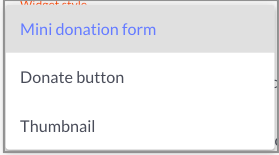 Once you have selected your widget type, you can also adjust the color associated to the widget. Select the paintbrush icon in the upper right corner of the widget to update the widget color:
When you are ready to embed the widget to your site, scroll to the bottom of the page. To keep track of all of the widgets you are utilizing, label your widget and add the url of where you will be embedding it. Once you have added that information, select "Generate Code."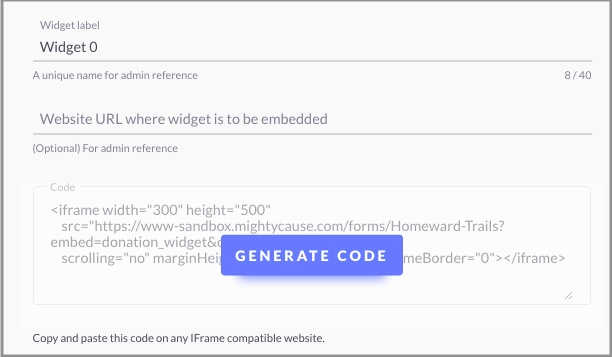 Simply copy the code that is provided for you and paste it on the backend of your website.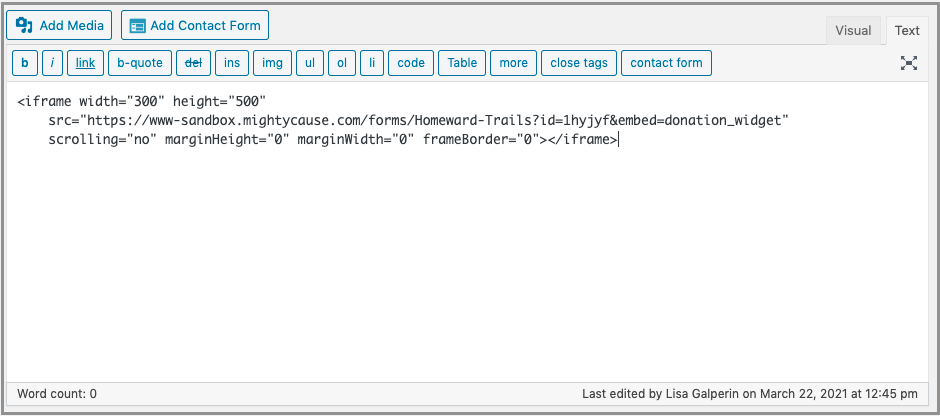 If you are looking to embed a donation widget for a particular fundraiser you have created, check out the support article here:
How do I add my fundraiser's donation widget to my website?
Need Help?
Have further questions? Contact the Mightycause support team here.