Setting up a recurring donation on the Mightycause platform is easy! First, find the organization you would like to donate to through our search. Once you have found the organization, choose the 'Donate' button: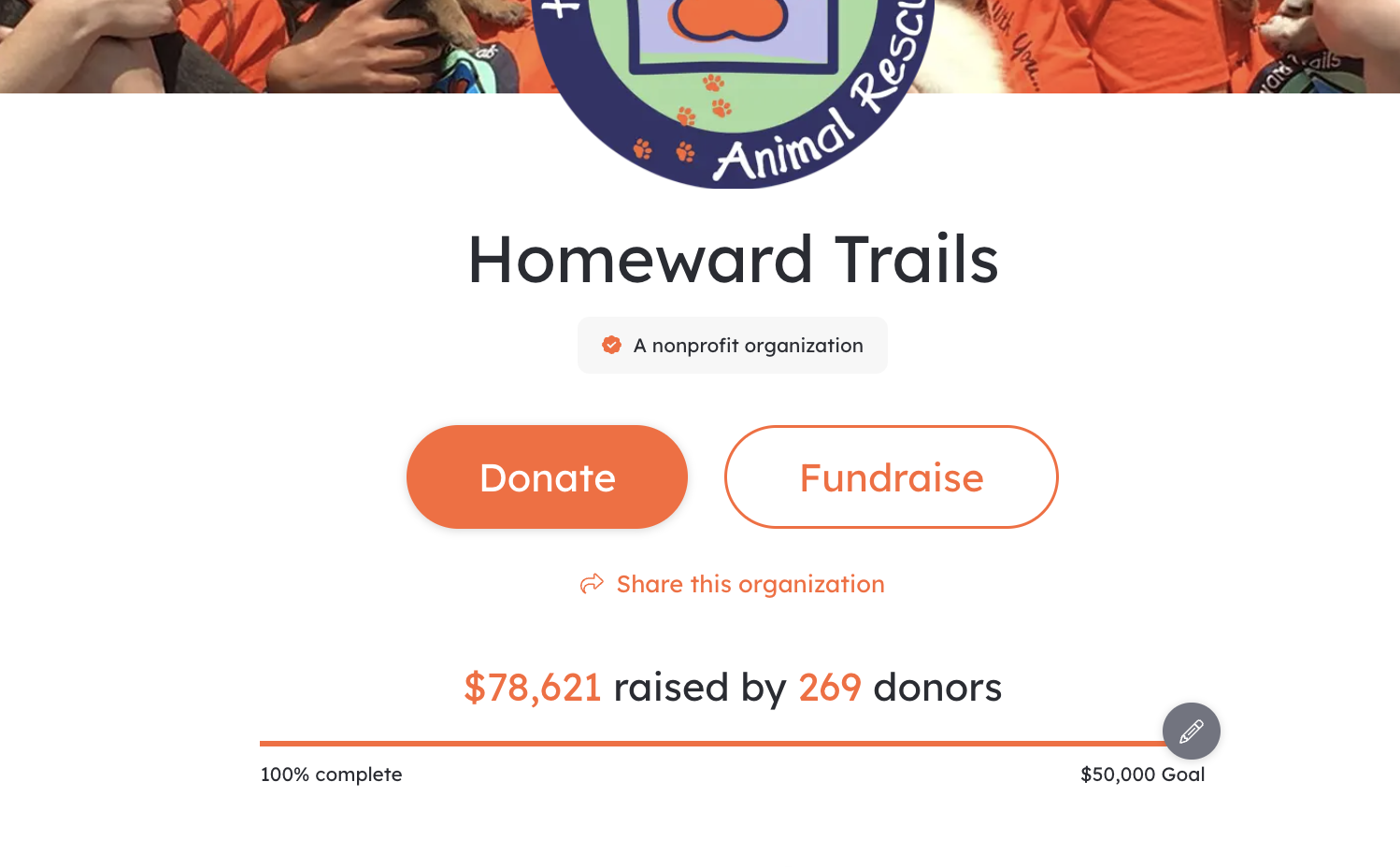 From the donation form, make sure you choose 'Monthly donation.' Most organizations will have their donation form default to a 'One-time donation.'

Going forward your credit card will be charged for the amount you choose on the same day each month (you can change the donation date in your user account). You will receive an email notification before your donation is processed, as well as a receipt for your donation after it has been processed. Please note, your email receipt will not label your donation as a recurring donation.