To add a goal and progress bar, login to you administrative account and go to your organization's profile page.
One the left hand side dashboard, click "Profile" > "Page Settings"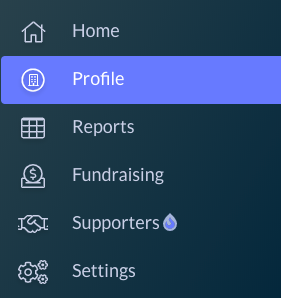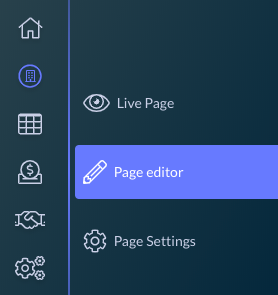 On the right hand side of "Metrics," you will see the ability to enable a Goal & Progress Bar. Once you turn on that function, underneath it update and enter your goal amount.
Under "Calculations Method" choose what date and time you would like your metrics to be calculated from.
Once you have updated that information, if you go to "Live Page" view, you will see the Goal & Progress Bar on the profile page.