If you are looking to participate in a peer-to-peer fundraising team, you'll want to go to the team page and select "Join Team"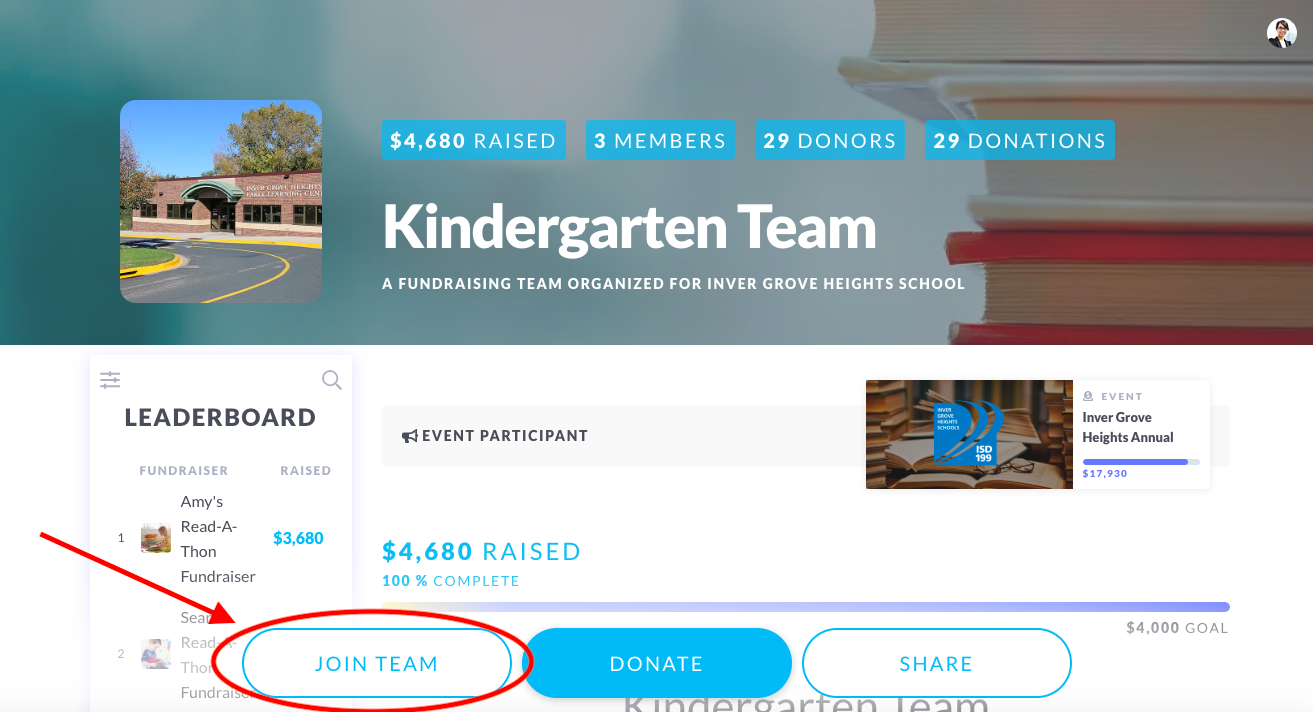 You will then be prompted to set up a user account on Mightycause.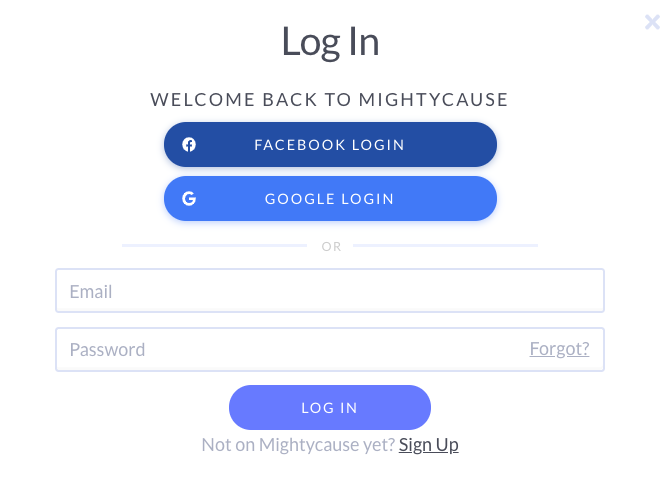 After you have logged in, a popup will appear prompting you to "Start a Fundraiser." Select "Get Started"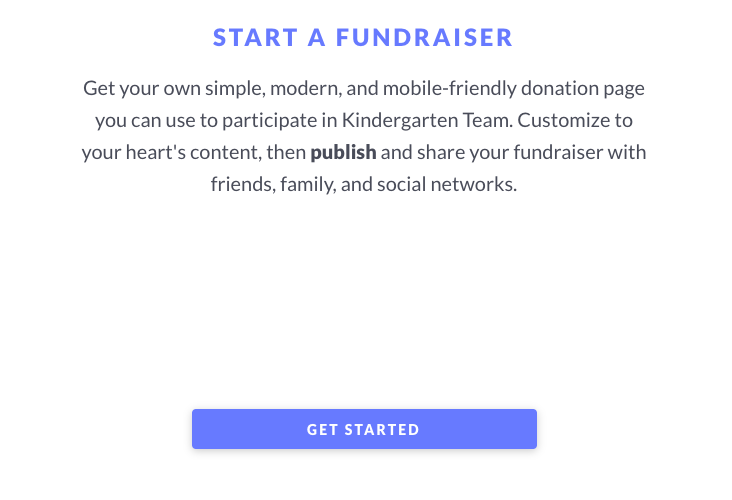 Once you have selected "Get Started", you will be prompted to begin building your page.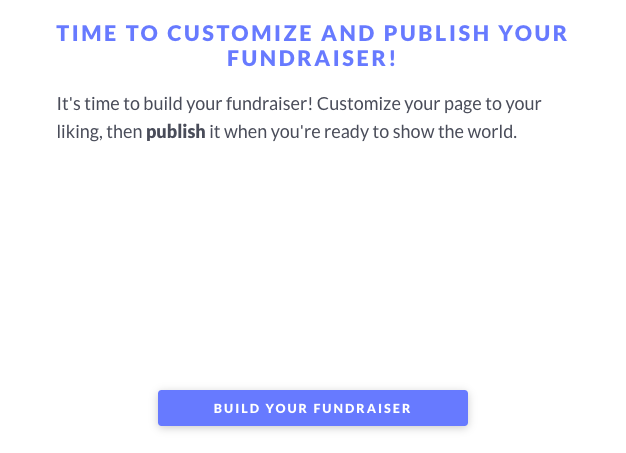 After you select "Build Your Fundraiser", a new individual fundraising page will be populated.
For any additional information on how to complete your fundraising page, please review this support article: