To access your Disbursement, head to your dashboard on the left-hand side and select "Reports" > "Disbursements."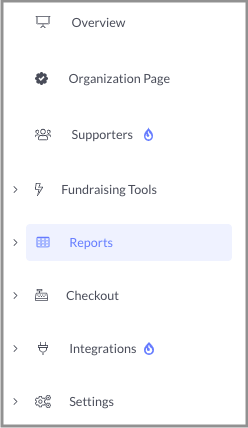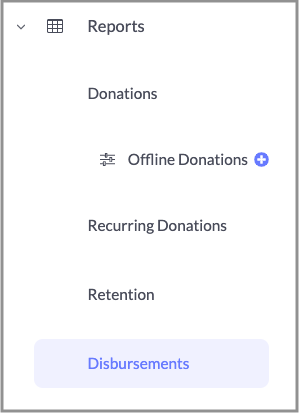 In the Disbursements section, admins can see all sent disbursements to date, the status of each disbursement, and the method of disbursement.

Click on a specific disbursement date to view a more detailed breakdown of the disbursement report.

This report indicates additional adjustments such as Giving Event prize money, promotional adjustments, etc.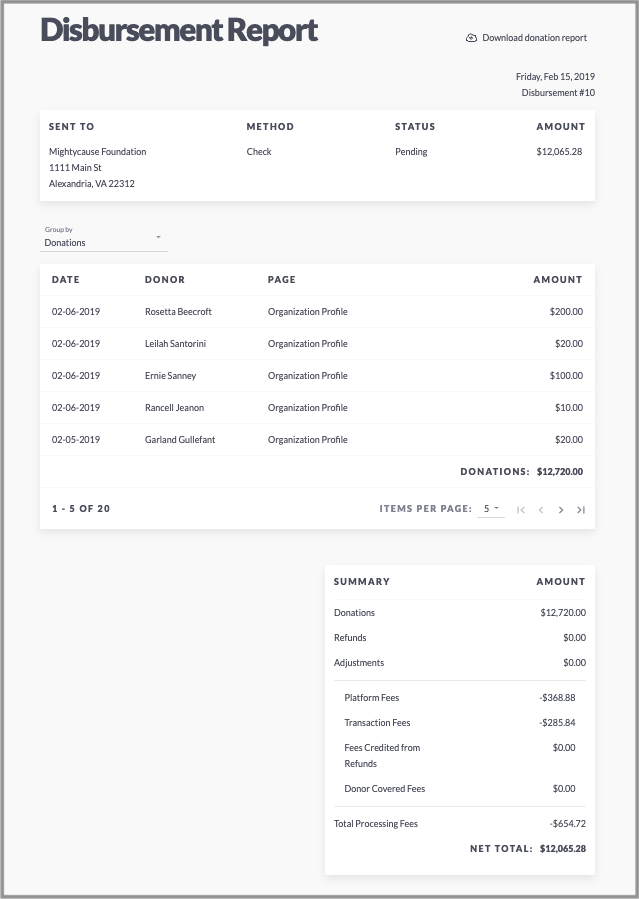 Updating Disbursement Methods
You can update your disbursement method through your "Settings" > "Disbursement Settings" section on your dashboard.
If you are looking to update your EFT, select "Edit" to the right of "Bank details" and submit your new EFT information.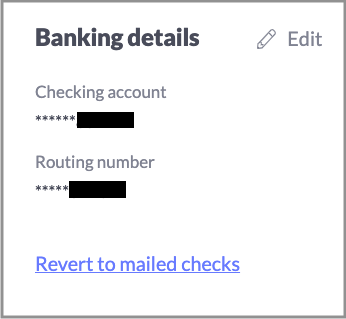 While checks are disbursed on the tenth of the month, EFTs are deposited twice monthly: on the 10th and the 25th of the month.
If you do not plan on setting up EFT, please make sure to re-verify your legal mailing address for checks.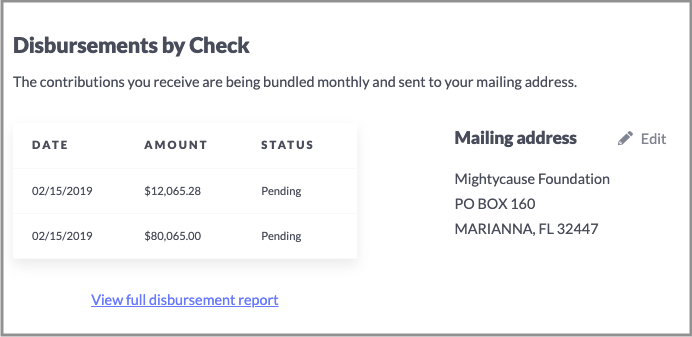 If this address is incorrect, please select "Edit" to revise your address information.
If you are looking to update your legal mailing address, you will need to provide any government document, bank statement or utility bill that lists your correct information. We cannot accept any self-generated documents such as a W-9 form or IRS Form 990.
Please note, check disbursements have a $5 service fee so we highly encourage setting up EFT for your organization.
Re-Issuing Disbursements
If you have not received a disbursement, please first review your Disbursement Report.
If the status of the disbursement reads 'Complete' that means your EFT has processed or your check has been cashed and deposited into your account.
If the status reads 'Sent,' then a check was sent to your mailing address and you are still able to cash that check.*
If the status reads 'Canceled,' then your check was not deposited and will need to be re-issued.
If the status reads 'Canceled-MightycauseReprocess,' then your check has already been re-issued.
*Disbursement checks are valid for 90 days from the date of issue. When checks are not cashed within the 90-day grace period, they are automatically cancelled and re-issued.
If your disbursement has the ability to be re-issued you will see "Request Reissue" at the top of your disbursement.

Once you select "Request Reissue," your disbursement will be re-issued in the next disbursement cycle.