Once you've been approved as an administrator of your organization page, you can add and remove other admins as well as designate lead contacts. There is no limit as to how many administrators can be added to your page. To add or remove admins, head to your left-hand side dashboard and select "Settings" > "Admins."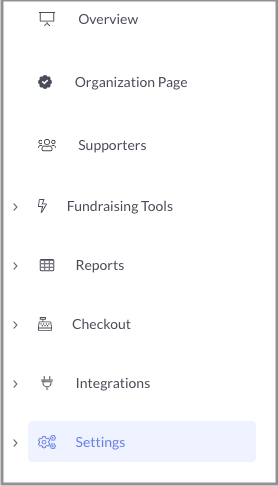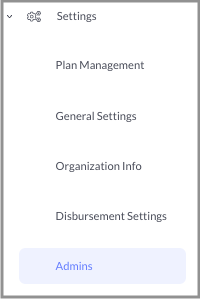 If you would like to deny a request or delete an administrator, select the 3 dots to the right of the admin's name. Then select 'Remove.'

Once you select 'Remove,' you will be asked to confirm that you want to remove the individual.