If you would like to add an alternate search name, head to your left-hand side Organization Dashboard and select "Settings" > "General Settings."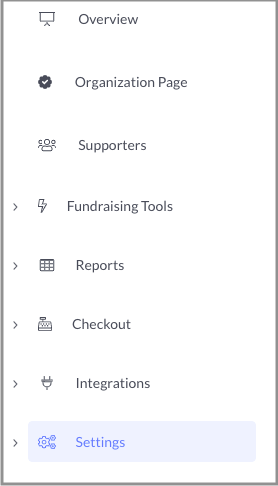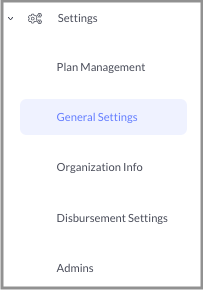 Scroll down to "Alternate Search Names"

Alternate Search Names provides you the ability to list alternative names of your organization so that donors can easily find your organization within the search. This could be an acronym or secondary name. For example -
Organization Name: Mightycause Charitable Foundation
Alternate Search Name: MCF
Once you have entered yoru alternate search names, select SAVE.
Have Questions?
If you have any questions about the features on your Mightycause organization profile page or would like help making it as amazing at it can possibly be, contact us here.