If you would like to hide your organization page from the search, head to your left-hand side Organization Dashboard and select "Settings" > "General Settings."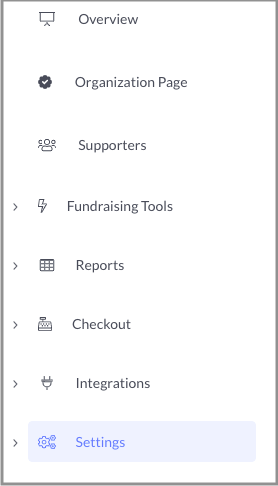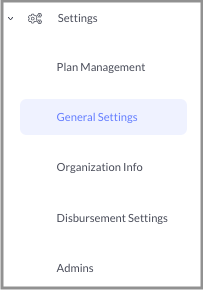 Scroll down to "Discoverability"

When Discoverability is "on," Mightycause users can easily find your organization using our search feature. Turning off Discoverability will hide your organization so only supporters with a direct link can access.
If you are looking to hide your page from the search, toggle Discoverability to off:

Have Questions?
If you have any questions about the features on your Mightycause organization profile page or would like help making it as amazing at it can possibly be, contact us here.